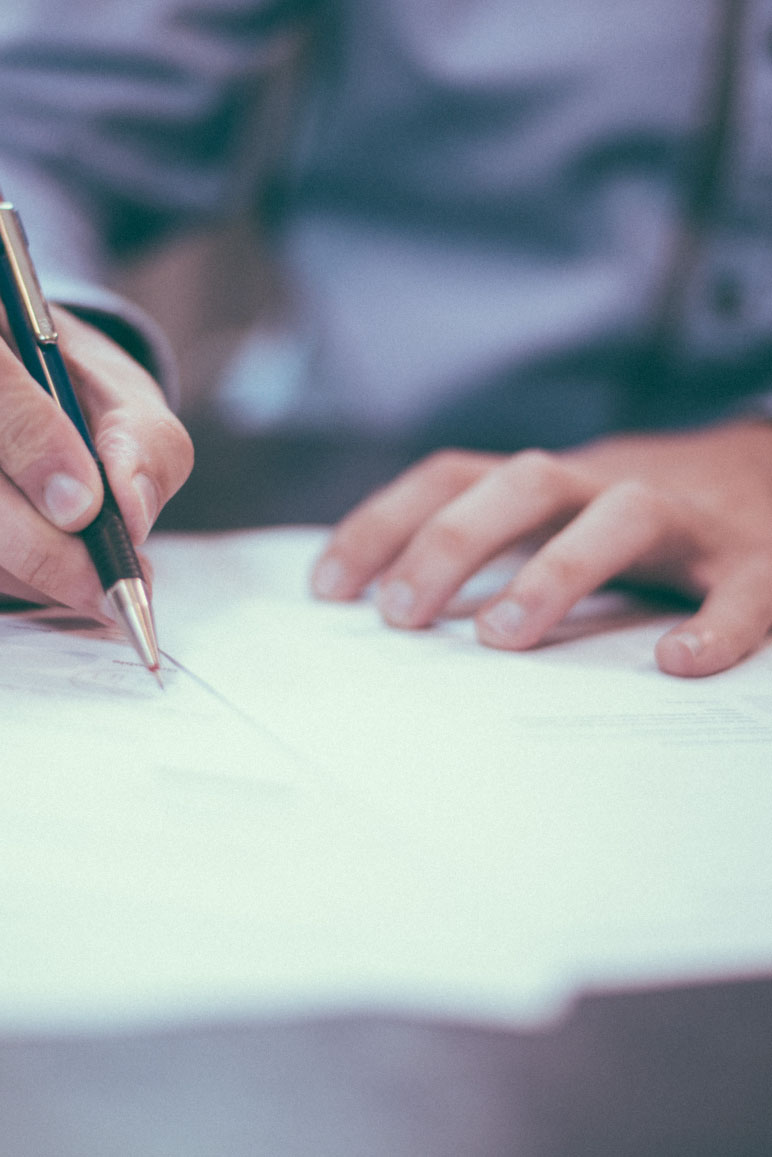 José Castaño López.
I was born in Almería on January 5, 1993. I was always called by the profession of notary and the passion for this trade comes from my family too since my father is currently a notary in Malaga. After finishing school, I studied my university degree in Law in Madrid, at the Universidad Pontificia de Comillas, ICADE, and when I finished it, I started the notary public competition. I remember my time as an opponent with great affection since, although they were years of sacrifices and hardships, I always did it out of pure vocation and with the intention of one day being able to carry out this profession. After almost 4 years of many hours of study, I managed to pass the competitive examination at the age of 26 with the invaluable help of my family and my trainers to whom I owe so much.
Now I am going to carry out my work in the first notary's office of my career, in Hospitalet de l'Infant, a stage that I start with great enthusiasm and with the hope of being able to provide the best possible service with a competitive team and applying the latest legislative developments, so that people who request my services will see their legal problems solved as quickly and efficiently as possible in all respects.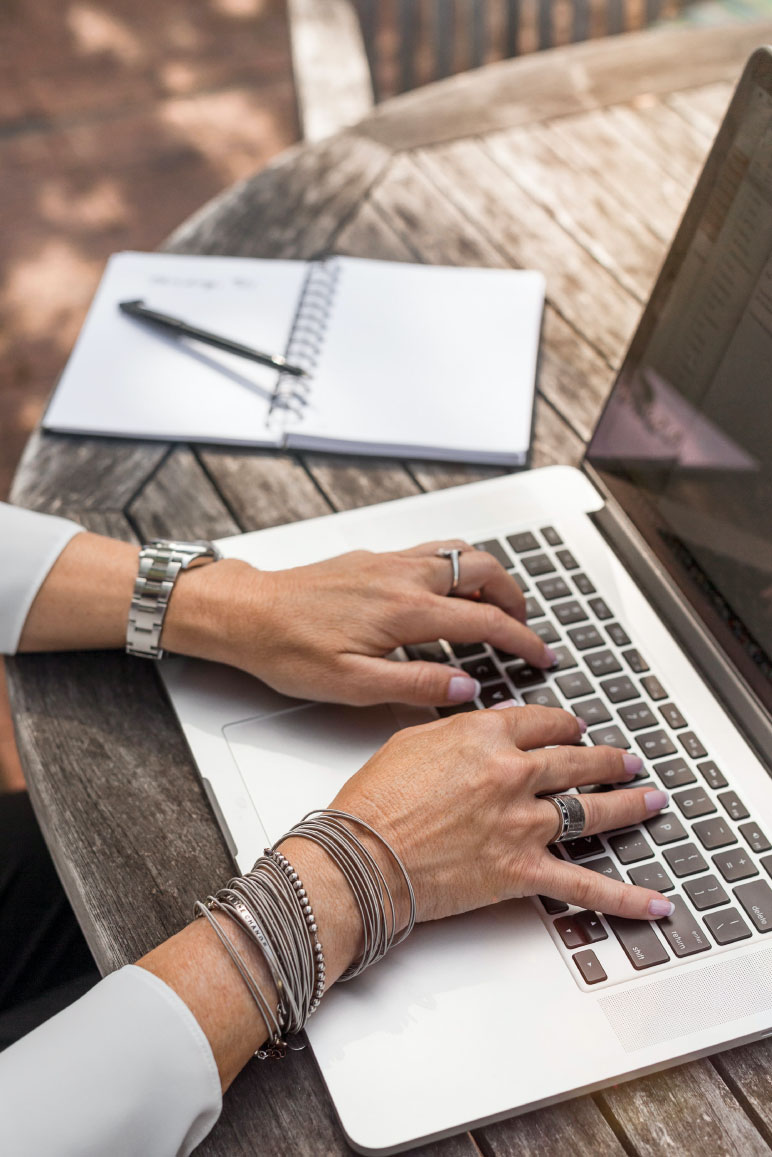 Tamara Usach Muñoz. Oficial
Law graduate
Email: vandellos@notariacastanolopez.com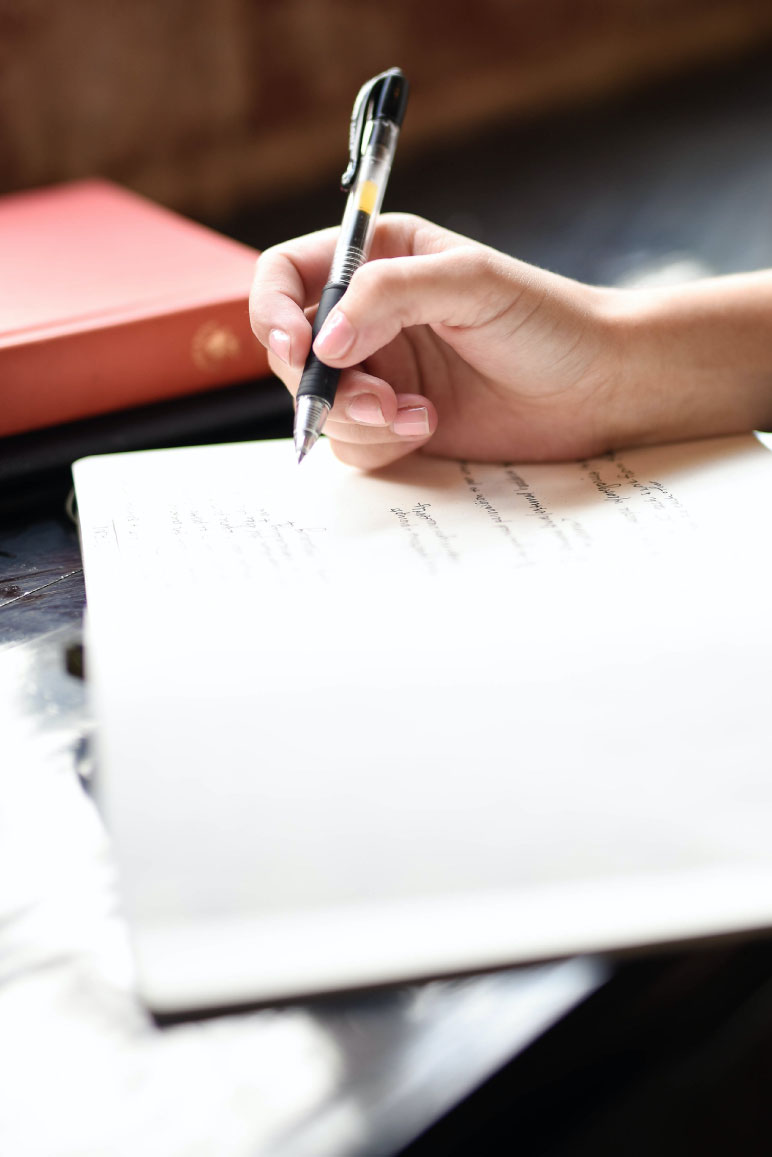 Nicole Sforza. Auxiliar
Law graduate
Email: vandellos@notariacastanolopez.com
We are at your disposal
You can request an appointment through the web, seeing all the free hours and choosing the one that best suits you.